Knowing your Banks – ICICI Bank Canada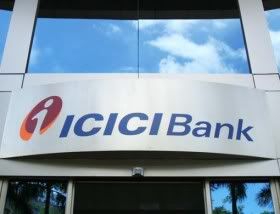 ICICI Bank Canada is a full service direct bank, which offers a comprehensive suite of personal, commercial and cross border banking products and services. ICICI Bank Canada is a wholly owned subsidiary of ICICI Bank Limited, and it is headquartered in Mumbai, India.
This particular bank has only expanded its operations into Canada in 2003. As of September 30th, 2010 ICICI Bank has an asset base of about C$5 billion.