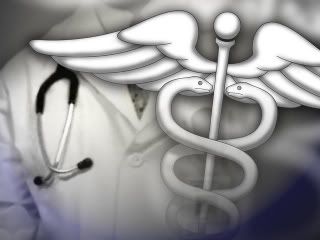 Canadians are concerned their quality of health care will decline from the strain posed by aging baby boomers, a new poll suggests.
The Canadian Medical Association carried out the poll as part of its annual report card focused on access to health-care services.
Nearly three quarters of Canadians surveyed agreed urgent changes to the health-care system are needed to provide today's level of care to the baby boom generation.
"This year our report card shows young adult Canadians are bracing for increased health-care costs in the future," said CMA president Dr. Anne Doig.  Read More…