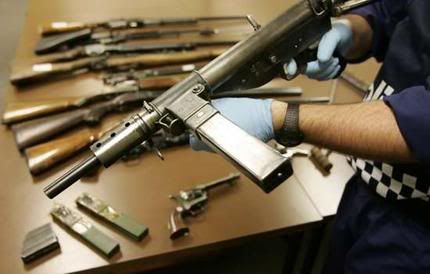 The debate over the controversial long-gun registry may well have become — for voters anyway — a symbolic battle to decide who rules the roost.
For politicians, it's nothing more than a game of chess to steal seats.
And According to Kathy Brock, an associate political studies professor at Queen's University, it's shaping up to be quite the match.
The best move so far, Brock says, goes to the NDP who wiggled out of a very tight spot and are leaving the Liberals holding the bag with just days to go before Wednesday's key vote.  Read More…