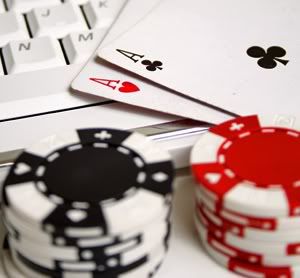 Jeremy started gambling at school football and hockey pools when he was 11.
At 16, he went to his first racetrack, fibbing to his parents about his whereabouts.
"My first night at the race track was the greatest night I ever had. I loved the thrill, the rush and the excitement and I went back the next day and got hooked," said Jeremy, who's now in his mid-40s and requested anonymity.
When his mom gave him $40 to buy a new pair of shoes, Jeremy walked into a store, tried on a pair of shoes and walked out without paying.
"If I had $100, I would bet it. If I had $2 I would bet it and get the same thrill. I would beg, borrow and steal to gamble. When you're a compulsive gambler, getting money to gamble is all you care about," he said of his gambling addiction.  Read More…