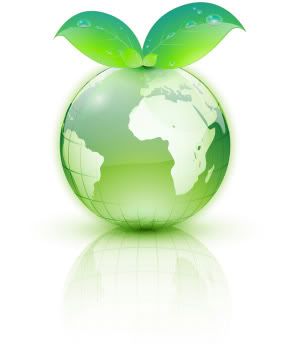 I know mobile phone companies are going paperless, setting off a lively debate. But I didn't know that Canada's largest bank had done the same thing.
In May, RBC Royal Bank stopped sending paper statements to its personal banking clients. David, who wrote to me, doesn't remember getting any notice.
I went through a lot of paperwork this past weekend and realized I hadn't received a statement since April. The May and June statements I printed from the computer, assuming they were lost in the mail.
When I noticed I hadn't received July's statement either, I finally broke down and called the bank. It turns out they just decided not to send me statements any more.
The rep explained that it was my responsibility to call them to ask to continue to receive statements. Of course, I got the whole pre-scripted lies about how RBC cares about the enviroment. RBC only cares about this quarter's profits.  Read More…