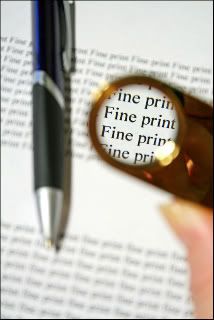 After the financial crisis of 2008-09, governments around the world started looking at ways to make the investment business more ethical and transparent to consumers.
Some countries are changing the compensation system for financial intermediaries. Instead of allowing product providers to pay commissions to product sellers, they want consumers to pay sellers directly for their services.
Embedded commissions are hidden from consumers and represent a conflict of interest that makes financial advice less reliable.
Suppose you're buying mutual funds and don't know which ones to choose. Your advisers may urge you to buy funds that pay them better commissions. Stock funds, for example, are more lucrative than bond funds.
Mutual fund sellers may push their own house-brand funds at the expense of other equally good funds. Or they may push you to borrow money to invest, thus increasing the assets they manage and their commissions.  Read More…